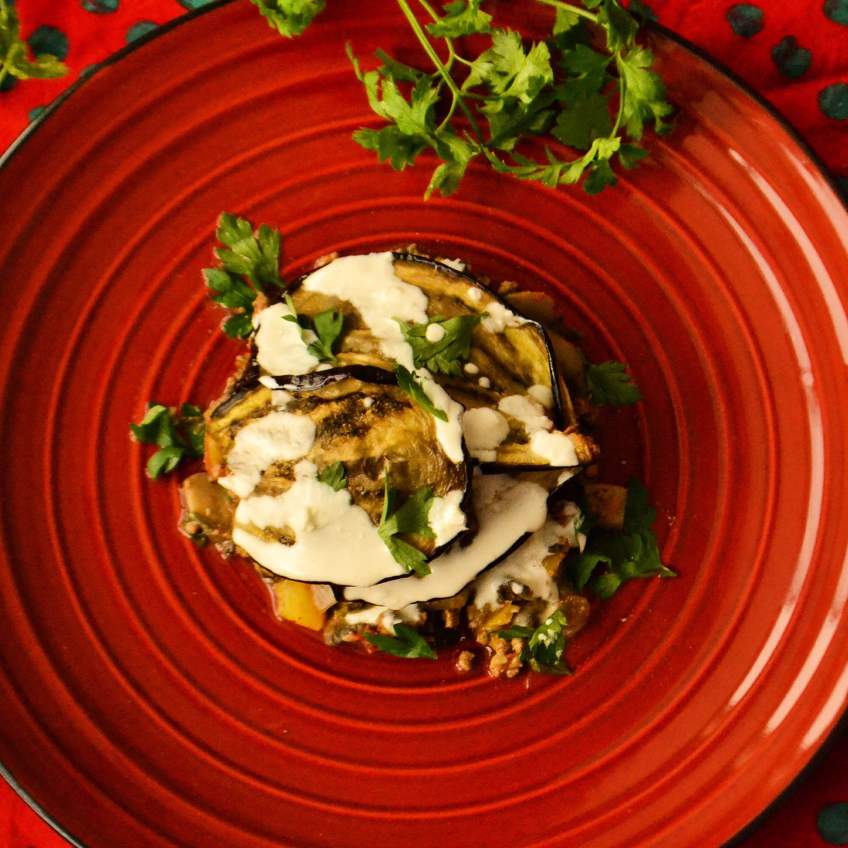 Kid friendly bar in Dubai? Enter: BFF
Apparently, it is very difficult to have wine and children co-existing, without having one invariably leading to the other (if you know what I mean *snigger*). So every time we discover a licensed kid friendly bar in Dubai, we do a little dance of joy and blog about it. This time, the venue is a casual dining sports bar in Movenpick Ibn Battuta Gate, called "BFF" for Brew, Food, Friends. 
BFF has a massive indoor space with sections of seating, pool tables, private dining rooms & a blessed kids play room with xbox, kitchen set and play mats. Meaning, the next time you want to have some comfort food paired with a glass of wine, or a pint or two, you don't have to call in baby-sitting, or bribe your neighbor. Walk in to BFF and choose your drink from the pages & pages of its beverage menu, while your little one plays in the kids play room, right in the corner of your eye. Unlike most of the other restaurants I've been to, the kids are not left in another country, nor are they outdoors in the sweltering heat, nor are they dangerously close to a smoker's table. Yes, a perfect solution to a rather frequently faced dilemma in Dubai.
BFF Bar & Lounge

BFF Bar & Lounge

BFF Bar & Lounge

BFF Bar & Lounge

BFF Bar & Lounge

BFF Bar & Lounge

BFF Bar & Lounge

BFF Bar & Lounge
To BFF's credit, the beverage menu is amazingly long, with a super creative & tempting cocktail list. The men enjoyed their Frosty Nail and Smoky Chocolate, while the ladies adored their Espresso Martinis and Raspberry Beer Cocktails. The starters to our table included the cured meat platter (Aed 110), the roasted bone marrow & toast (Aed 65), the Mussel pot (Aed 100) and the Wasabi fried American wings (Aed 40).
It will suffice to say that we completely enjoyed everything that came to our table. But since that won't make me the successful writer I wish to be, let me elaborate. The small size meat platter was shared between 4 of us (ideally to be shared between 2 people), with some juicy sun-dried cherry tomatoes & rainbow olives. The roasted bone marrow was a showstopper – 2 halves of a large, vertically cut roasted bone, revealing a rich, flavorsome, fat-of-your-dreams marrow. It came served with caramelized onion marmalade and toasts. The mussel pot had half a kilo steamed fresh mussels with a brilliant pepper cream sauce that was slurped up in the end. Another pleasant surprise was the wings portion size – 5 full crispy yankee style coated wings that made the Aed 40 priced starter an absolute steal!
BFF Espresso Martini

BFF Wasabi Wings

BFF Bone Marrow

BFF Mussel pot

BFF raspberry beer cocktail

BFF cured meat platter

BFF Smoky Chocolate

BFF Mussel Pot, Wasabi Wings & Bone Marrow
For the mains, we HAD to try the Alaskan King Crab Claws (Aed 290) sharing bucket and the BFF Stroganoff (Aed 75) with Truffle & parmesan fries (Aed 25). The crab claws bucket seasoned with butter & seasoned vegetables is a BFF signature dish & for good reason. The crabs are wonderfully fleshy and the corn and other steamed vegetables, absolutely delicious. The sauce though could have been stronger with some more lemon, butter & seasoning, to make that crab meat tastier. Stroganoff had a mind blowing creamy mushroom sauce and came on a bed of potato chips, making it the perfect dish! The fries were fool proof with parmesan cheese and white truffle oil in them. 
BFF Beef Stroganoff

BFF Alaskan King Crab Claws

BFF Parmesan Truffle Fries
The only time BFF made us frown was when we did not see any chocolate-based desserts in their menu. We went ahead with the Raspberry dream supreme and the BFF Bee hive, at Aed 45 each. It took a tad longer than we expected, but upon arrival, we could totally forgive the delay. The desserts were beautifully presented. Raspberry dream supreme was raspberry meringue stacked on top of each other, cemented by freshly made raspberry sorbet and sealed by vanilla ice-cream. Superbly refreshing thanks to the sorbet and the bite of fresh raspberries. The Bee Hive was BFF's version of the classic honey cake – a dessert that got wiped clean within minutes. #EnoughSaid
BFF Raspberry Dream Supreme

BFF Bee Hive

BFF DESSERTS!
In all honesty, I can completely foresee returning here with the kids next time. I can peacefully let them play in the kids' room, while snacking on some wings & mussels, while clinging glasses with Mr FoodKissed – a luxurious combination not easy availed otherwise. Heavily recommending this find, I must say!
FoodKissed was invited to review BFF. The above write-up is genuine opinions from personal experience. Please let me know how your experience turns out. Thanks for staying! 🙂
A walking epitome of food-lust, permanently craving for chicken, cheese & chocolates of all and every form. A marketing and content writing professional living in Dubai with my husband, who has learnt to be the perfect side-kick in food explorations around the world. If you find me raiding the fridge at ungodly hours, I'm just inspiring my tummy.
Neenu Sajin
FoodKissed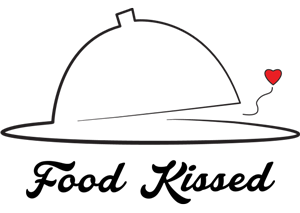 https://foodkissed.com/wp-content/uploads/2016/01/header_logo.png
300
213
https://foodkissed.com/wp-content/uploads/2020/05/IMG_3565-1140x1520.jpg
800
1067
Neenu Sajin
FoodKissed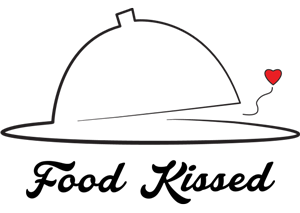 https://foodkissed.com/wp-content/uploads/2016/01/header_logo.png
300
213
https://foodkissed.com/wp-content/uploads/2020/05/IMG_3667-1140x1710.png
800
1200