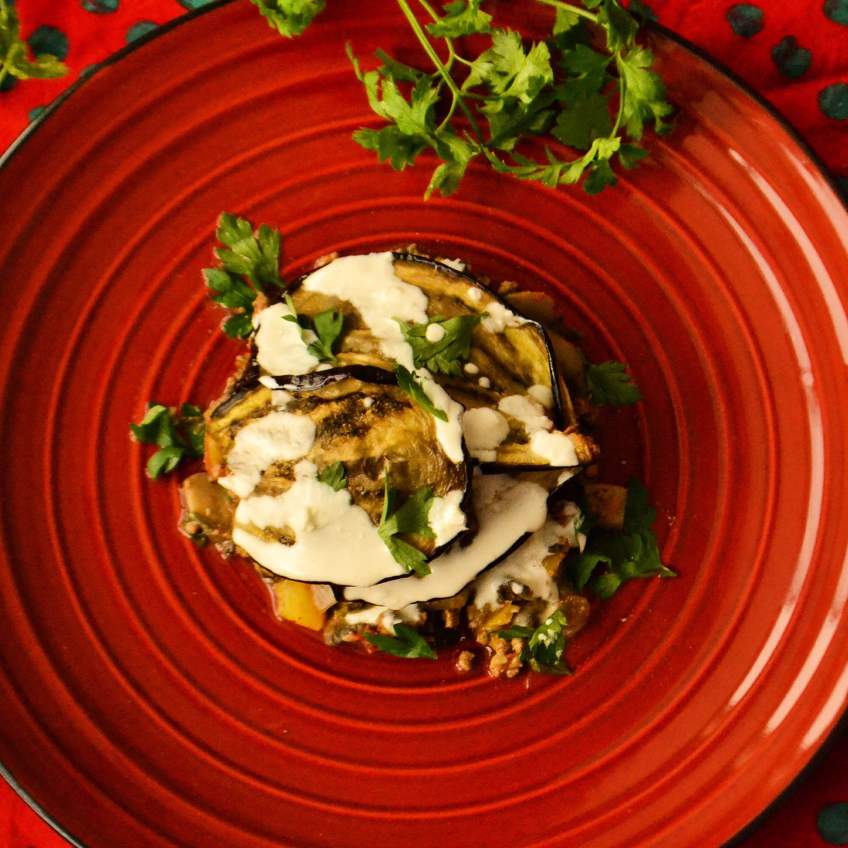 How to SAVE while dining out in Dubai
On any given day, I'm torn between two life decisions –whether to swallow the dal roti at home (and save some money), or whether to step out (and blow some money). Decision making in such situations is made easier for me by the existence of apps like The Entertainer and Zomato Gold. My intense interest to save money while dining out in Dubai has made me notoriously popular among my friends and family. Every time there is a plan to dine out, I can be seen religiously researching on offers and discounts that will help the gang save a buck or two. My research mode is constantly ON to find out how to save while dining out in Dubai. I have encouraged people to dine out, and I have inspired people to save while at it. And that is something that has tremendously added to my reputation.
PS: THIS IS NOT A SPONSORED POST.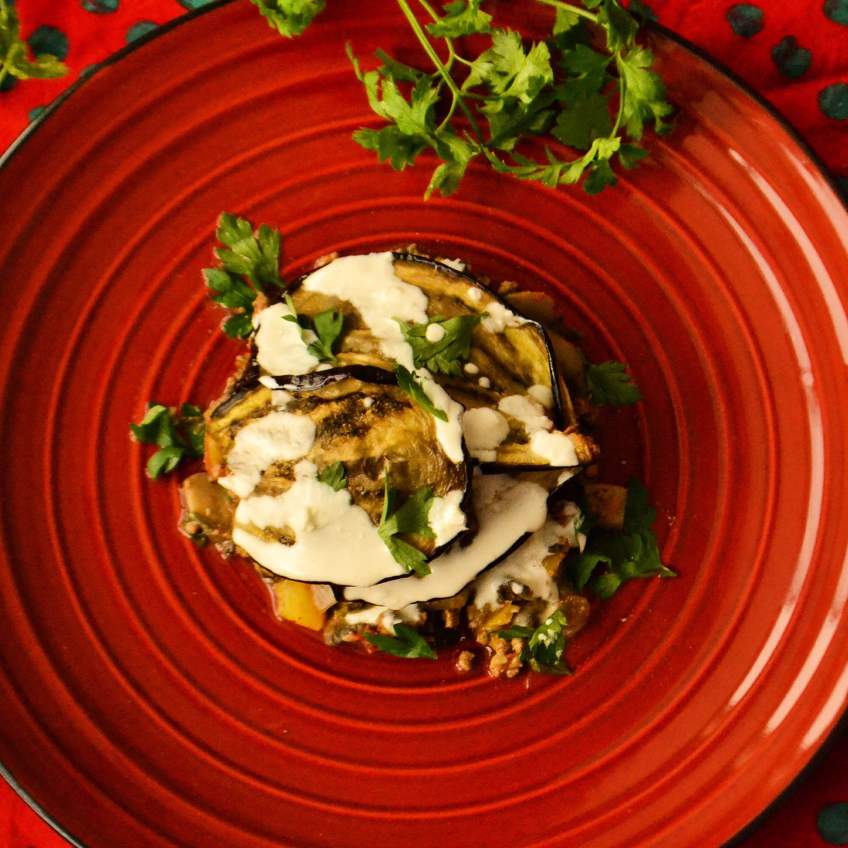 For those who don't know – The Entertainer is an app that gives you Buy One, Get One (BOGO) offers on (mainly) main course options in listed restaurants. There are usually 3 offers per restaurant, featuring mostly main courses, occasionally salads or specific deals like Friday brunch. This means if you are a couple using the entertainer voucher for your meal, ordering an Alfredo Pasta for Aed 60 and a Beef Lasagna for Aed 70, your bill will simply be AED 70 (the lower priced item will be free of cost!).
Yes, Entertainer on food is amazing. It is the next best thing to having Santa Clause pop up during your meal and announcing free desserts for the rest of your life. But there are catches here and there. The vouchers are not valid on public holidays and maybe other specific blackout dates (like Valentines day). If you are a table of 3 adults, some restaurants do not let you use more than 1 voucher. The "main course" inclusion is subjected to the whims and fancies of the restaurant management. Basically, there isn't a uniform set of code followed, and that might be confusing and can cause an argument between the restaurant management and yourself, unless you clear things before you order. Having said all that, the Entertainer BOGO offers on food are a blessing to mankind. Especially that mankind who seeks the best discounts while dining out.
Where Entertainer lost me is when they introduced Cheers product into the market. Cheers promised BOGO on drinks and that sounded oh-so-good. The "thorough" investor that I was, I had lengthy chats with Entertainer live-chat guys and confirmed "without a doubt" that Cheers vouchers are valid along with Dine-in vouchers – meaning a couple at a restaurant can use one voucher on food and one voucher on their drinks, because afterall, they have paid for TWO different products. Armed with this information, I purchased the Cheers voucher (on full price) and headed to restaurant A, where I was asked to choose between the meal voucher OR the drinks voucher. Shockingly, restaurant B & C also slammed me similarly, and for someone who spent Aed 300+ on this new product with high hopes of savings, I was crushed. I emailed The Entertainer asking why is this is so, and was told that the restaurants are right, I can indeed use only ONE voucher (food OR drinks), despite having been reassured otherwise by the team before I made the purchase. Oh well, long story short, my Cheers app started gathering dust. What's more, 3 months after I paid full price to buy the app, they started giving the app FREE OF COST to anybody and everybody. Haha, imagine the agitation!
ENTER: ZOMATO GOLD.
Zomato Gold is a "by-product" of your normal Zomato app. An "in-app purchase" if you will. It can be purchased for different durations like 3 months, 6 months & 12 months and includes BOGO offers on drinks at a long list of partnered restaurants. While Cheers extends 3 offers on specific drinks as pre-decided by the outlet, Zomato Gold extends multiple visits to the listed restaurant- each visit entitling TWO BOGO offers on ANY drink of your choice.
Let me elaborate: Where Cheers voucher maybe for BOGO on a house beverage or a cocktail as decided by the restaurant/pub, Zomato Gold is applicable on ANY drink of your choice – whether it's a mojito or a glass of prosecco, and can be utilized on multiple different visits to the outlet, with a maximum of 2 offers on each visit. That is a pretty neat deal.
You can choose from:
A 3 month membership (introductory offer of Aed 99) with 2 visits to each partnered restaurant
A 6 month membership (introductory offer of Aed 149) with 4 visits to each partnered restaurant OR
A 12 month membership (introductory offer of Aed 229) with 8 visits to each partnered restaurant.
Limitations exist with the Gold too, in terms of public holidays and blackout dates. However, you can share your drinks amongst the table and can unlock multiple Gold visits in a day, but only once at each restaurant.
FoodKissed is always keen to research on savings to be made & figuring out the best discounts while dining out. And if you find yourself eating out more than at home, we recommend you to:
Get the Entertainer voucher app on dining
Get the Zomato Gold membership on drinks
This way, you are able to make the most of both the worlds. We are not sure if many restaurants shake their head to using both these offers in one go. But we were at CLAW BBQ and TOLOSA (both in Souk Al Bahar) last weekend, and both these places gracefully accepted our vouchers, wherein we saved on the main course ASWELL as the drinks we ordered. Worth a thought, especially if you are tight on budget but are determined to have a good night out! Happy Savings to you!
ZOMATO GOLD: https://www.zomato.com/abudhabi/gold
The ENTERTAINER: https://www.theentertainerme.com/
A walking epitome of food-lust, permanently craving for chicken, cheese & chocolates of all and every form. A marketing and content writing professional living in Dubai with my husband, who has learnt to be the perfect side-kick in food explorations around the world. If you find me raiding the fridge at ungodly hours, I'm just inspiring my tummy.
Neenu Sajin
FoodKissed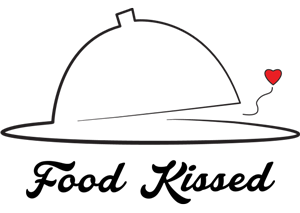 https://foodkissed.com/wp-content/uploads/2016/01/header_logo.png
300
213
https://foodkissed.com/wp-content/uploads/2020/05/IMG_3565-1140x1520.jpg
800
1067
Neenu Sajin
FoodKissed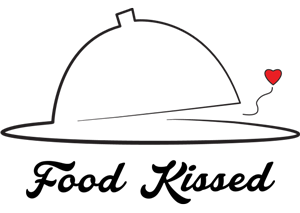 https://foodkissed.com/wp-content/uploads/2016/01/header_logo.png
300
213
https://foodkissed.com/wp-content/uploads/2020/05/IMG_3667-1140x1710.png
800
1200