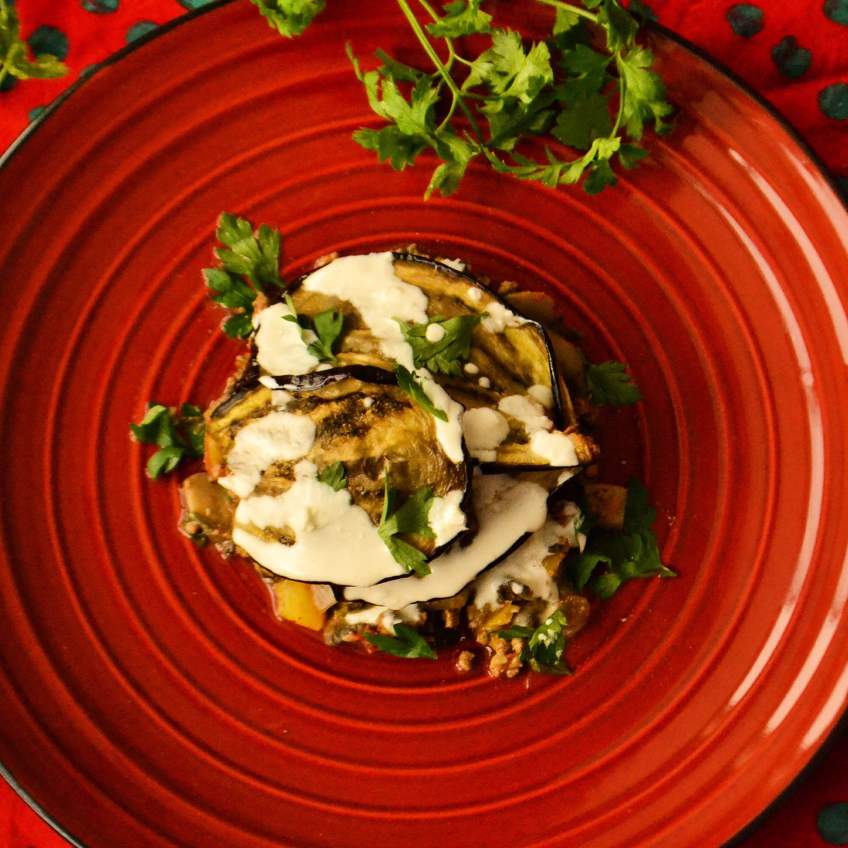 BEST BRUNCH COLLECTION: Hollywood Brunch, H Hotel, Dubai
Disclaimer: Media Invite. Meaning – My meal was not paid for. However, I have no obligation to post anything I do not agree with or personally recommend. All opinions are mine and from personal experience.
We might have shortage of affordable accommodation and decently paid Indians, but let me tell you what we (and by we, I obviously mean Dubai) do NOT have a shortage of – Brunches. Yes, forget shortage, brunch is something we have excess of. Behind every nook, around every corner, we have every other restaurant blowing their trumpets for the "best brunch in Dubai" pageant.
While there are quite a many fails recorded, there are some restaurants, who succeed in putting up a show that's worth the big bucks you pay. It might be all about extravagance and vanity, but there are some that makes your Friday noon rather interesting with good music and great food. The Hollywood Brunch at H Hotel is one of THE BEST I have experienced and given a chance, would scram back to. Let me tell you a bit about this little party.
Think strings of pearl, feathery hats, furry coats. Think Moulin rouge style dancers and brilliant Jazz singers. Think macarons, champagnes and oysters. 1920's charm set right in the laid back West coast ambiance. That's what I'm talking about.
The dessert table is sensationally set with elegant stands, adorned with cupcakes and icing swirls in tea cups. The macaron tower is a delight to the eyes, the tall butter cake a challenge on all diets imaginable.
Buffet carries an extravagant spread of fresh seafood (oysters, clams, prawns & shrimps), along with a fabulous selection of salads – from Waldorf salad, Ahi tuna tartare, smoked salmon and more.
Mains were served a la carte and unlimited. From a very many choices, my favorites were the Pomegranate glazed lamb ribs, the Hi-Tea, Miso baked fish and Braised Beef short ribs. These dishes wowed me, their presentation fuelled the appetite – if my agenda was to focus on the mains alone, ignoring the desserts, I would have gladly taken seconds of these mains without wasting a minute! But you know that's not how my hormones work!
Little Miss Mehreen was already enchanted by the decked up dancers. She sat mesmerized by their costumes and jewelry; all the while plunging into the cotton candy stick a serving staff had bribed her with. Discovering a play area filled with toys, books, meringues and sandwiches was the icing on the cake. The play area was out of sight from where we sat, but thanks to the active and friendly staff, we could manage few minutes of "couple-time" before wandering off to sell a sandwich or two to our 3 year old.
Packages:
AED 145 – children below age 12 (below 5 with compliments)
AED 265 – buffet, a la carte, soft & hot beverages
AED 385 – above + alcoholic beverages
The Holywood Brunch takes place every Friday in the Delphine Restaurant & Lounge, Lobby level, the H Hotel, Sheikh Zayed Road.
Is the Hollywood Brunch FoodKissed-Recommended? HELL, YES!
A walking epitome of food-lust, permanently craving for chicken, cheese & chocolates of all and every form. A marketing and content writing professional living in Dubai with my husband, who has learnt to be the perfect side-kick in food explorations around the world. If you find me raiding the fridge at ungodly hours, I'm just inspiring my tummy.
Neenu Sajin
FoodKissed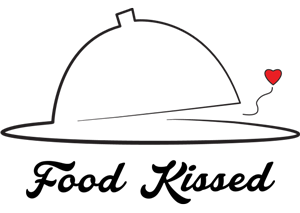 https://foodkissed.com/wp-content/uploads/2016/01/header_logo.png
300
213
https://foodkissed.com/wp-content/uploads/2020/05/IMG_3565-1140x1520.jpg
800
1067
Neenu Sajin
FoodKissed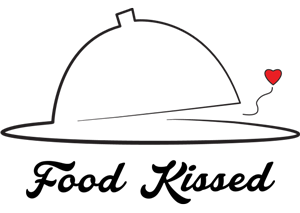 https://foodkissed.com/wp-content/uploads/2016/01/header_logo.png
300
213
https://foodkissed.com/wp-content/uploads/2020/05/IMG_3667-1140x1710.png
800
1200