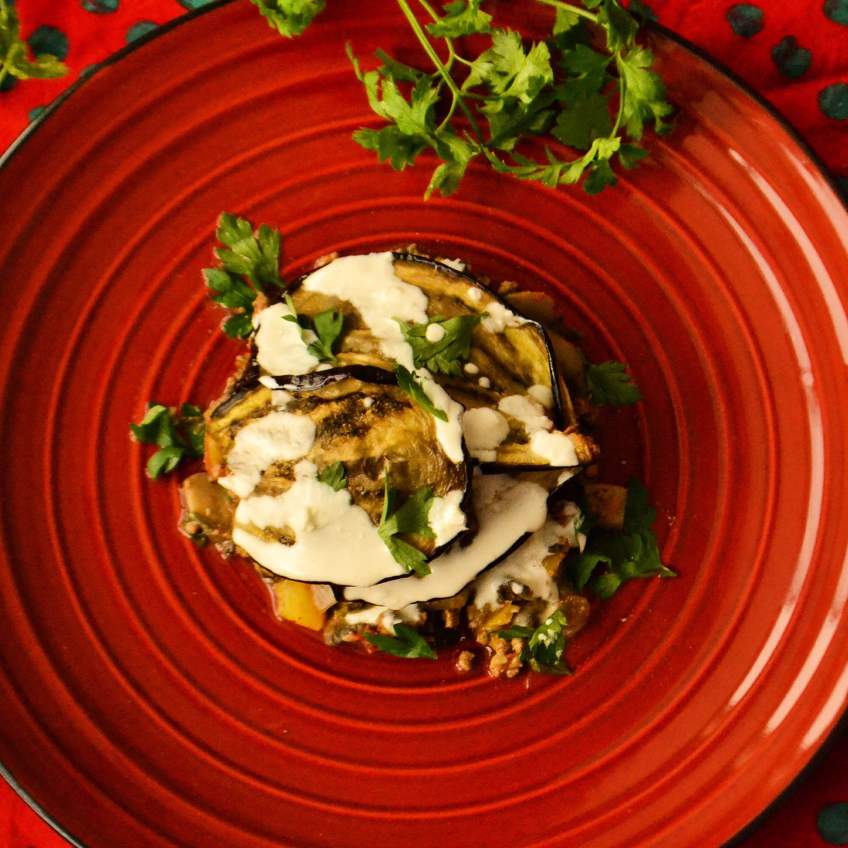 JBR is never really my zone. I'll be honest. I'm very conscious when I walk down those streets without a blowdry on. Or heels on. Or lipstick on. Everybody over there seem to be so prim and pretty that I'm curbed by this "Gosh which tsunami did I run away from?" feeling. But there, in the cobble-stoned (how quaintly European) streets of The Beach, I found a restaurant that made me feel like I belonged…belonged to the land of makhan soaked naans and masala drenched chicken cubes. House Of Curry, I should thank you from the bottom of my fulfilled tummy.
Ambience-wise, this place is a stunner. With brilliant attention paid to details, there in the middle of Dubai's ultra-posh lifestyle street, I got transported back to the Indian "haveli" which ironically I have seen only in Bollywood movies. High ceilings, wooden windows, Dupatta-clad Monalisa paintings, giant neem trees and parked pre-historic cycles- I realize it's a hotch-potch, but good heavens, it works! There was such a quirky vibe splashed all over the ancient Indian mood – that I was baffled and entertained at the same time!
Sitting there, soaking it all in – the neem tree and the hanging chandeliers – (yeah, you read that right), I decided to judge the book by its covers, ie, order the Butter Chicken. As the legend goes, if an Indian restaurant has got its butter chicken right, then the Indian restaurant has got its basics right.
Pretty soon, one by one, the items arrived. The Trio of fish tikka consisted of 12 pieces of chunky fish cubes with 3 different marinades – a malai white marinade, a tandoori red marinade and a mint marinade. The fish coated in its unique, vibrant spice blends is then cooked in a tandoor to give it the ultimate, smoky grilled perfection. This will be a treat for the fish lovers as you get to experience the ethereal texture of the light fish in 3 very different finish and that makes this dish a very good choice to try. The Butter Chicken…ah. The restaurant's checkmate point. This tomato-based gravy was done justice to with a fragrant aroma uplifting your spirits and an oh-so-perfect glimmer of butter enveloping your spoonful. This dish was perfectly prepared and made me rather proud of what my country's cuisine had to offer. Such a curry had to be paired with a bread of equal splendor, and so I had ordered the Butter Naan while the husband had gone for the fancy Rumali Roti. Dipping butter slathered Naan into the rich and delicious gravy of a butter chicken could be an illegal act in some part of the galaxy. It is THAT sinful.
The fresh coconut water was chilled well and brought balance to my palette after the dance of spices and blends. But the coconut inside was not tender enough to relish with my spoon, and in the end I had to abandon the mission half-heartedly. The husband seemed to be enjoying his Masala Chai well, but I was drumming my fingers eagerly awaiting the dessert to arrive.
Soon came a bowl laden with salacious looking Gulab Jamuns topped with almond and pistachio flakes. As far as the jamun goes, it brought joy to my sweet tooth and blew the grand trumpet for the meal finale.
I'm not somebody who opts for Indian cuisine while dining out. The logic is that in a city like Dubai, I might as well take the opportunity to try the very many other cuisines rather than sticking onto what I probably grew up eating. Having said that, it is restaurants like House Of Curry that makes me realize that I should go back to my roots now and then to appreciate and criticize what is made out of my country's cuisine and how it is presented to the diners. And this meal was one of those very satisfying back-to-the-roots journeys indeed.
The Pricing Story:
Butter Chicken – Aed 65
Trio Of Fish Tikka – Aed 80
Roomali Roti – Aed 10
Butter Naan – Aed 11
Gulab Jamun – Aed 35
Chilled coconut water – Aed 25
Masala Chai – Aed 10
A walking epitome of food-lust, permanently craving for chicken, cheese & chocolates of all and every form. A marketing and content writing professional living in Dubai with my husband, who has learnt to be the perfect side-kick in food explorations around the world. If you find me raiding the fridge at ungodly hours, I'm just inspiring my tummy.
Neenu Sajin
FoodKissed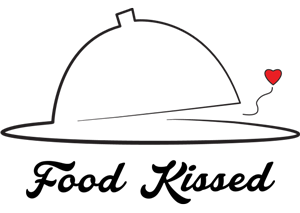 https://foodkissed.com/wp-content/uploads/2016/01/header_logo.png
300
213
https://foodkissed.com/wp-content/uploads/2020/05/IMG_3565-1140x1520.jpg
800
1067
Neenu Sajin
FoodKissed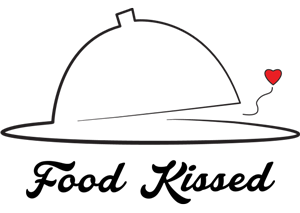 https://foodkissed.com/wp-content/uploads/2016/01/header_logo.png
300
213
https://foodkissed.com/wp-content/uploads/2020/05/IMG_3667-1140x1710.png
800
1200