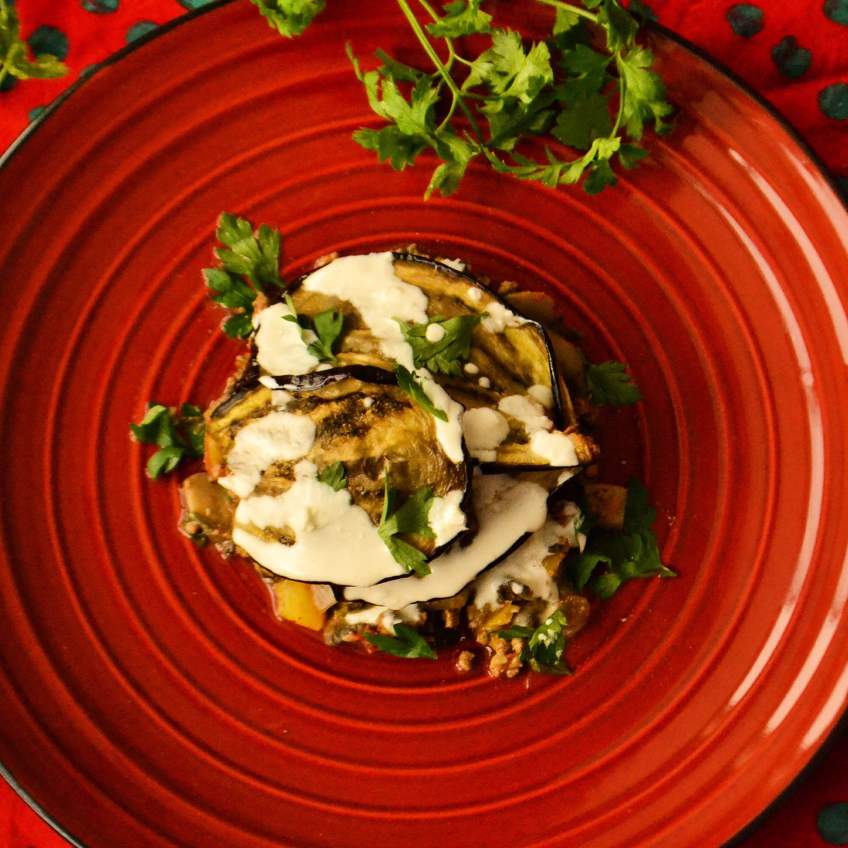 Dubai Restaurant Review – 25 Degrees North
The Stolen Kiss:
A 4/5 for 25 Degrees North.
Caress the Palak Patta Chaat, the Mutton Sheekh Kebab, Dum Nariali Prawns and Jalebi with Rabdi.
Love to the Aam Ka Panna welcome drink, loyal Murgh Makhani and SAURAV, a very efficient and helpful staff who served us that night.
The LipLock:
For a food-loving couple from India, we were doing a horrible job. We didn't know which restaurant served the best Mutton biriyani. We stared blankly when questions arose on the creamiest butter chicken. We hid under the table when discussions of amazing-achari ghoshts heated up. Taunted and ignored, we realized we couldn't act like we didn't care about chaats and chaaval anymore.
So, the decision was made to try out some "Indian places". To appreciate those spices and acknowledge those herbs. Go back to our roots and revive those desi taste buds. It was time to nod solemnly and declare "Challenge Accepted."
But then what could be more challenging than exploring the myriad Indian dining spots flecked around Dubai? Answer- zeroing in on ONE to start the adventure. Luckily for us, the opportunity came along right on time, as if on cue.
25 Degrees North owed it's unconventional name to the latitude position of Dubai on the world map. Nested in the Damac Executive Heights building in Tecom, it is a convenient house of Indian cuisine claiming to serve traditional and contemporary styled delicacies. With the aim to verify if these claims are indeed validated, we walked in and took our seats.
The décor was modest. I would have liked to see arm rests on the chairs around and the sofas raised a bit for that perfect reach to the table. That apart, nothing screamed loud, nothing stood lost. It was a humble space with glass-paneled kitchen, some artistic décor on the walls and some medium sized chandelier lights.
The session started with a tangy and superbly refreshing welcome drink of Aam ka panna (of raw mango and tamarind). While we mused over the menu, an amuse bouche of Dahi Vada got served, which gave us a preview of the kind of offerings 25 Degrees North had up their sleeves. The Dahi Vada was a perfect amuse bouche that did the job of preparing our palates ever so smoothly. After a short while, the starter named Palak Patta Chaat arrived at our table, looking glorious in a multitude of colors. Spinach batter-fried in a memorably aromatic marinade was liberally sprinkled with sev and lovingly drenched in yoghurt and tamarind chutney. Together with the crunch of pomegranate, the palak patta became a sensational chaat item that was rightly acclaimed as one of the Chef's specials.
Trying out the tandoori dishes became a herculean task, what with the menu featuring options from Murgh Gilafi Sheekh to Kakori Kebab to Tandoori Lahsooni Crab. With THREE pages of Kebabs to choose from, we waved the white flag and requested for the Speciality Non-Veg Kebab Platter that gave an assortment of char grilled chicken, mutton, fish and prawns. Suddenly our life was made to feel much easier.
The platter – I couldn't give full marks on the presentation (the spread of orange reduction on the plate was shabby for my taste) – contained Malai Kebab, Mutton Sheekh Kebab, Jhinga Mehrunnisa and Ajwaini Fish Tikka. The Malai Kebab was generously slathered in cheese and made all kebabs proud. Jhinga Mehrunnisa stood elegantly in individual glasses with the Chef special marinade covering the prawn's length and the Ajwaini Fish Tikka exuded the aroma of fresh carom seeds which gave it a brilliant identity and unique taste to the senses. Now the Mutton Sheekh Kebab….that was the best part of the night. The dish became synonymous with the term 'melt-in-the-mouth' and was an experience in itself to the meat lover in us. It was sculpted with care, marinated with love and cooked with attention. Simply put – a really, really good preparation.
With the platter demolished, the road was paved for the mains to arrive. Dum Nariali Prawns (came highly recommended on all reviews and by the management themselves), Nalli Nihari and the mandatory Murgh Maghani started decorating our dinner table. Dum Nariali Prawns was one of those showstopper dishes. It came in a young coconut sealed shut. Under the 'dum' came succulent prawns cooked in a fragrant coconut milk gravy and mixed with tender coconut pieces. The seal was broken and the top removed at our table, creating a glorious entrance for the dish. With so many food items to try and taste, the charm of this curry was lost on me. BUT thankfully, I managed to take away some of it back home and once slightly cooled and stayed, the gravy revealed fantastic aromas and flavors that brought in memories of a lovely Thai green curry. Definitely ordering this one again!
The Nalli Nihari failed to harbor enough flavors to please me, even though the meat was fall off the bone material. Murgh Maghani was done well, with a rich and creamy gravy- unsurprisingly, this was the first dish to get wiped clean! And oh, a special mention of the Jeera Rice that was addictively fragrant and enjoyed even by my two year old.
 Even though the mere thought of desserts felt like a punishment by this time (with such stuffed tummies), we just HAD to try out a sweet to get the complete feel of 25DegreeNorth. Jalebi with Rabdi felt like the right thing to do. Pretzel shaped yellow jalebis, deep fried and sweetened in sugar syrup came our way in stunning visual appeal along with a lovely, thick condensed milk accompaniment. Verdict- crunchy jalebis with sweet condensed milk is what dreams are made of. Period.
25 Degrees North – The Pricing Story:
Palak Patta Chaat – AED 19
Speciality Non-veg Kebab Platter – AED 79
Murgh Makhani – AED 39
Nalli Nihari – AED 42
Jalebi with Rabdi – AED 17
FoodKissed was invited to dine at 25 Degrees North by a blogger friend. All the opinions stated in this review are completely honest and formed out of personal experience and interests. If you wish to share your thoughts, please feel free to do so in the comments below. FoodKissed hopes to write honest, impartial restaurant reviews and travel stories in this little blog and sincerely appreciate your encouragement. Thank you! 🙂
A walking epitome of food-lust, permanently craving for chicken, cheese & chocolates of all and every form. A marketing and content writing professional living in Dubai with my husband, who has learnt to be the perfect side-kick in food explorations around the world. If you find me raiding the fridge at ungodly hours, I'm just inspiring my tummy.
Neenu Sajin
FoodKissed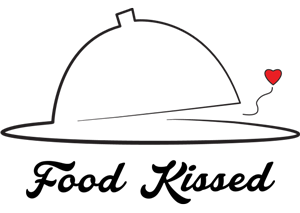 https://foodkissed.com/wp-content/uploads/2016/01/header_logo.png
300
213
https://foodkissed.com/wp-content/uploads/2020/05/IMG_3565-1140x1520.jpg
800
1067
Neenu Sajin
FoodKissed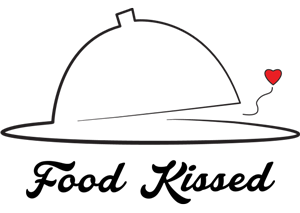 https://foodkissed.com/wp-content/uploads/2016/01/header_logo.png
300
213
https://foodkissed.com/wp-content/uploads/2020/05/IMG_3667-1140x1710.png
800
1200