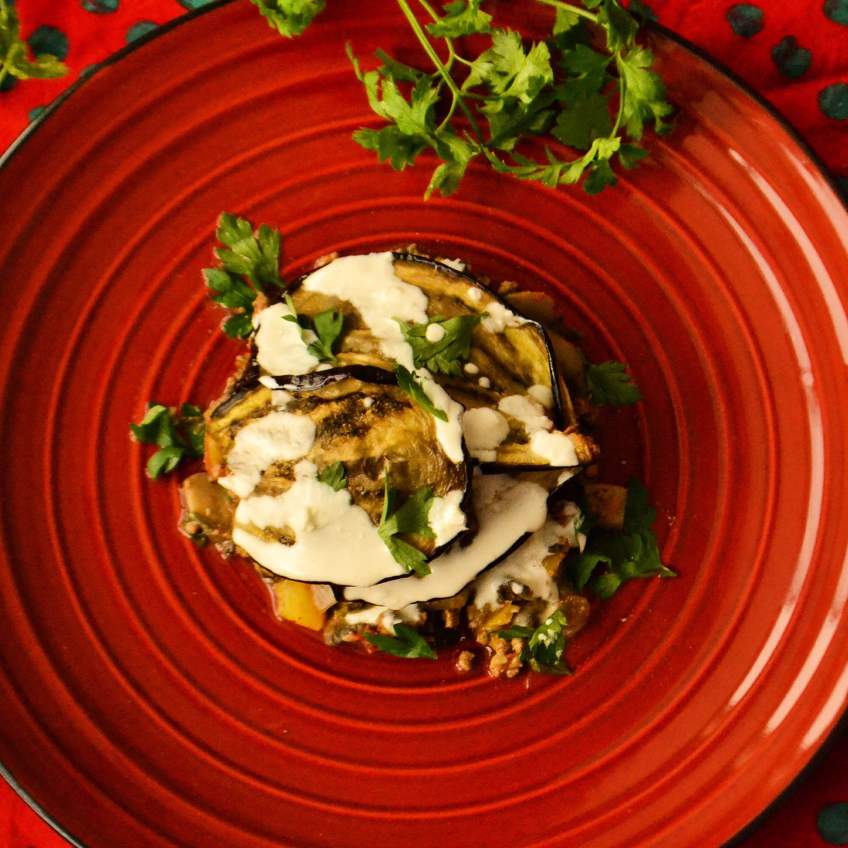 Asian Twist theme night at Towers Rotana – a review.
You are going to thank me for this one.
Couple of weeks back, FoodKissed had the chance to check out the Asian Twist theme night at Towers Rotana. The experience was nothing short of a surprise.
The husband, who was a renowned hater of all things edible in Chinese and Thai cuisine, was sulking at being dragged along for an all-out Asian buffet. While he grumpily vowed to lift his gaze only at Sushi platters (which he loves), I was longing to plunge my fork into some soy dripping chicken, schezwan flavored noodles and severely spicy tomyams.
We were welcomed at the entrance by Bala, the restaurant manager who was a bundle of energy. After a quick tour of the spread, he got us settled and bounced off to spread some cheer at other tables. The spread was a well-planned display of beautiful Asian food. The salads brimmed with seafood, tuna and meats- Char Siu chicken, Lamb steak with teriyaki, Tuna tataki and Glass noodles with cuttle fish to name a few. The sushi platters and Maki rolls were artfully done to entice both eyes and appetite. A small cheese section stood in the corner to do justice to your wine. We began with the warm crab egg sweet corn soup, an ideal start to the Asian adventure.
The mains were tastefully chosen. Starting with Broccoli with tofu sauce, it went to Cuttlefish in black bean sauce, Thai Cashew Chicken (which was mouthwateringly delicious) and Kai Lan with Oyster sauce. I spent time admiring the wok of Sauteed Mussels and spent some more time relishing it at my seat. The braised lamb shanks gorgeously fell off the bone while the Duck with plum & hoisin sauce made me thank God for the night. Our man who came aiming for the Sushis slowly began going astray as the Hammour with teriyaki sauce grinned at him. I wanted to smirk, but it was a pleasure to share our enjoyment as we together picked up some sticky Barbeque beef ribs.
We headed to the live station of Noodle Soup & Tempura, where expert hands mixed and marinated delicacies. I requested some Tom Yam to my table and picked up some dimsums to sample. The soup was wonderfully aromatic, perfectly spiced and made it extremely difficult not to go for a refill.
The dessert station was a mélange of cuisines. From Mocha cakes and Raspberry mousses, it trudged along Pandan cream caramel and rice pudding, carrying some desi Shahi tukda and assorted Indian sweets with it. The chocolate mousse, pineapple upside down and Green tea caramel brought about a lovely finish to the meal, but I'd say the Coconut Crepe was a bad idea for the buffet as it had got hard and rubbery being kept out for a long while. A live crepe station would have been a different story of course.
It was safe to say that we were stuffed. My Asian cuisine cravings were answered and how! A fabulous meal called for a picture with the man behind the show – Chef Anil, who was also a Keralite as myself! (Imagine my excitement!)
FoodKissed was invited to try out the Asian Twist theme night at Towers Rotana. But I must confess that it was a lovely dinner well worth the AED 190, which is including unlimited house beverages. A real good deal especially if you want to treat a bunch of lads or call it a munch marathon with the girls.
Asian Twist Theme Nights at Flavors on Two are every Saturdays. The restaurant hosts different themes on other nights, namely:
Sundays are Mexican for Aed 190.
Mondays are Indian for Aed 190.
Tuesdays are British for Aed 190.
Wednesdays are Ocean specialities for Aed 210.
And Thursdays & Fridays are Italian for Aed 205.
A walking epitome of food-lust, permanently craving for chicken, cheese & chocolates of all and every form. A marketing and content writing professional living in Dubai with my husband, who has learnt to be the perfect side-kick in food explorations around the world. If you find me raiding the fridge at ungodly hours, I'm just inspiring my tummy.
Neenu Sajin
FoodKissed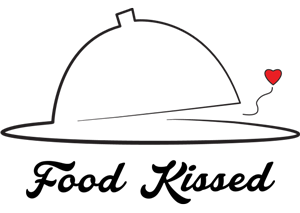 https://foodkissed.com/wp-content/uploads/2016/01/header_logo.png
300
213
https://foodkissed.com/wp-content/uploads/2020/05/IMG_3565-1140x1520.jpg
800
1067
Neenu Sajin
FoodKissed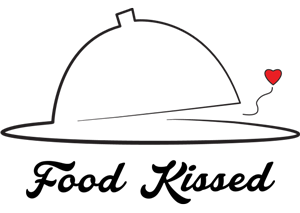 https://foodkissed.com/wp-content/uploads/2016/01/header_logo.png
300
213
https://foodkissed.com/wp-content/uploads/2020/05/IMG_3667-1140x1710.png
800
1200