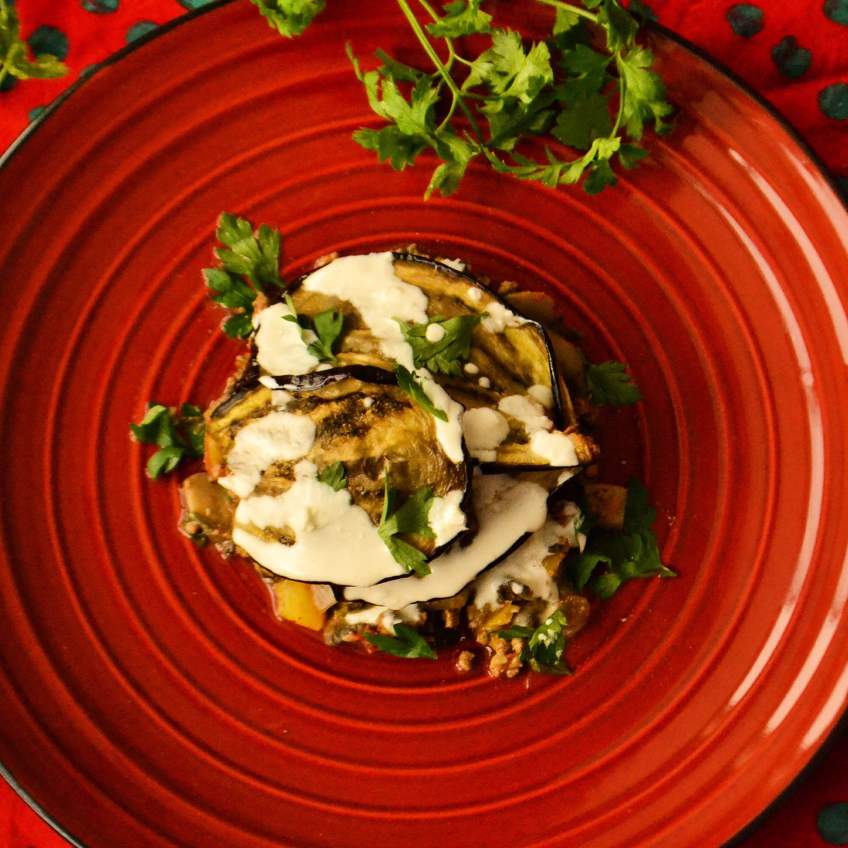 AB's – a review with a smile.
If I had to forego a Friday night outing just to catch some quiet time at home to write this review, then this must be something worth it! It has got the scent, the spices and the generosity of India. "Oh great, as if we needed more butter chicken in Dubai!", you say? Oh you dear, dear reader, this story has a better ending than that. This is a franchise from India, owned by a bunch of ambitious guys, features an appealing concept and serves fantastic food. When they opened doors right across where I live, it meant that I now have a haven in walking distance on those lazy kitchen-phobic nights. Without overdoing it, let me introduce you to Absolute Barbecue. **tadaa**
Absolute Barbecue simply put, is about brilliant grills. Just because it has an Indian origin, I beg of you not to imagine red hot chilli peppers. I'm talking great flavors, spices according to your preference and a GIANT 3 part buffet of incredible variety.
The restaurant occupies a lavish ground level area facing the Sheikh Zayed Road in Sidra Tower, also known as Fraser Suites in Al Sufouh. There is no a la carte menu, so this is no place for pickers and pokers of meager food portions. The buffet is what they have to offer, and they offer it all out.
Round 1: A selection of vegetarian and non-vegetarian grills are brought to your table. But first, the wooden slab in the center is removed, revealing a mini-barbecue pit right there in front of you. The meat and vegetable chunks are arranged on skewers and grilled to the extent you prefer. The vegetarian assortment includes Chargrilled mushrooms, American cheesy potato, Crispy corn, Grilled African assorted vegetables and Churrasco pineapple. The mushrooms were marinated in a rub I'd give my right arm for. The pineapple was grilled and looked like anything but pineapple, and hence came as a pleasant tangy zingy surprise when I bit into it.
The non-vegetarian assortment comprised of Australian grilled fish, Pesto prawn, Chicken shish taouk, Lamb chops and Mutton gilafi seekh kabab. I cannot begin to tell you how perfect the fish marinade was. It was grilled to perfection and almost, just almost melted in the mouth. It goes without saying that I raised my hands for a second helping of the same. The pesto prawns were lovely, the chicken shish taouk and the mutton kabab were beautiful. It was only the lamb chops that I found to be a bit rubbery. Upon mentioning this to the Chef who came up to our table, he genuinely assured us that they were in talks with different suppliers to source better lamb meat.
Round 2: The Wish Grill. Walk over to the center of the restaurant, where a large grill awaits your command. A selection of exotic meats, vegetables and accompanying sauces are displayed for you to choose from. Select from baby octopus, turkey, duck, quail, squid or prawns, choose from broccoli, zucchini, baby corn, mushroom or chestnuts and pick out your choice of sauce, whether it be BBQ sauce, cheese sauce, tufani Indian, pesto sauce, the house special dancing sauce or a prawn based brown sauce.
The chefs at the wish grill take your wishes, top it up with rice or noodles and cook up a storm to fill your plate. For the confused souls, they even offer Chef's recommendations. We tried the Duck & scrambled eggs tossed with AB's Dancing sauce, topped with noodles AND the Quail tossed with Indian Tufani masala – and swear by it.
Two rounds done and you would think you could burst with another mouthful. Unlimited ( and delicious) grills are difficult to shake your head to. So here is the warning they forget to give you – DO NOT go for seconds unless you are okay with trying the rest of the dishes during another visit. The 3rd, the most elaborate round is yet to come.
Round 3: The buffet. I'm talking soups, Biriyani, chicken, mutton, seafood and more. And desserts. Yes. Time to chin up and plunge right into the war zone.
Biriyani meant vegetarian and chicken dum. There was mutton roganjosh, house special dal, mirch ke salan, veg handi and other customary Indian goodness. But what caught me off-guard was the non-Indian dishes that the Chefs had put up – Poisson parsley, chicken stroganoff, mixed seafood in Thai curry, Vegetable Moroccan tagine, Moussakka and more. Truly exceptional as the dishes were all wonderful in terms of taste and presentation.
I believe I have made it adequately clear that these guys are quite generous with their food. For a dinner package of 70 dhs (80 dhs on weekends), there is quite a massive spread and not to mention the excitement of having your grills right at the center of your table so that you can breathe in the intoxicating aromas of spices as they roast and rave in front of your eyes!
Absolute Barbecue had got one another thing right – the staff. The team was friendly and proactive with a very fussy and cranky Mehreen keeping them on their toes. While she was screaming the place down, one dear fellow ran to get the icecream while another ran out to get her a lollipop. It took great effort for me to NOT put my head under the table in embarrassment! A special mention goes to Deepak and Rozario (Rose) for their charming service and the Head Chef Dev who was all ears and initiative to enquire if we enjoyed the food and to learn where they could possibly improve.
Now for the desserts. This section was predominantly occupied by Indian sweets. Soft and succulent Angoori gulab jamun, Phirnee, Chena kheer and Ghewar rabdi had their spots. For those with lower tolerance for Indian sugar, there were Apple strudels, AB's Celebration pastries, a mild blueberry cheesecake and fresh cut fruits. In case you fancy some ice cream, the cold stone slab is ready for your favorite icecream concoctions to be whipped up. Dubai cafes had spoilt me with cake options so much that the cheesecake and celebration cake quite didn't do it for me. I found the strudels a bit too hard for my taste, but I'd highly recommend the Ghewar rabdi and gulab jamuns!
Absolute Barbecue – The Pricing Story:
Lunch package – 55 dhs (Sun-Thurs) & 75 dhs (Fri-Sat)
Dinner package – 70 dhs (Sun-Wed) & 80 dhs (Thurs-Sat)
Early bird – 70 dhs (6.30pm-7.30pm Thurs-Sat)
Kiddie meal – 30 dhs.
Absolute Barbecue is located in the ground floor of Sidra Tower/ Fraser Suites in Al Sufouh (Found as you take the Hessa Street exit on the way to Abu Dhabi right after the Sharaf DG Metro station.) Ph: 04 4409302, ext: 132.
A walking epitome of food-lust, permanently craving for chicken, cheese & chocolates of all and every form. A marketing and content writing professional living in Dubai with my husband, who has learnt to be the perfect side-kick in food explorations around the world. If you find me raiding the fridge at ungodly hours, I'm just inspiring my tummy.
Neenu Sajin
FoodKissed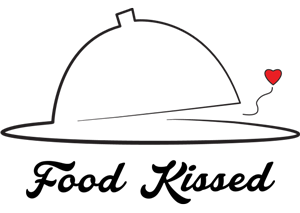 https://foodkissed.com/wp-content/uploads/2016/01/header_logo.png
300
213
https://foodkissed.com/wp-content/uploads/2020/05/IMG_3565-1140x1520.jpg
800
1067
Neenu Sajin
FoodKissed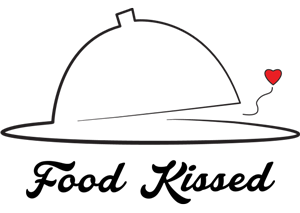 https://foodkissed.com/wp-content/uploads/2016/01/header_logo.png
300
213
https://foodkissed.com/wp-content/uploads/2020/05/IMG_3667-1140x1710.png
800
1200