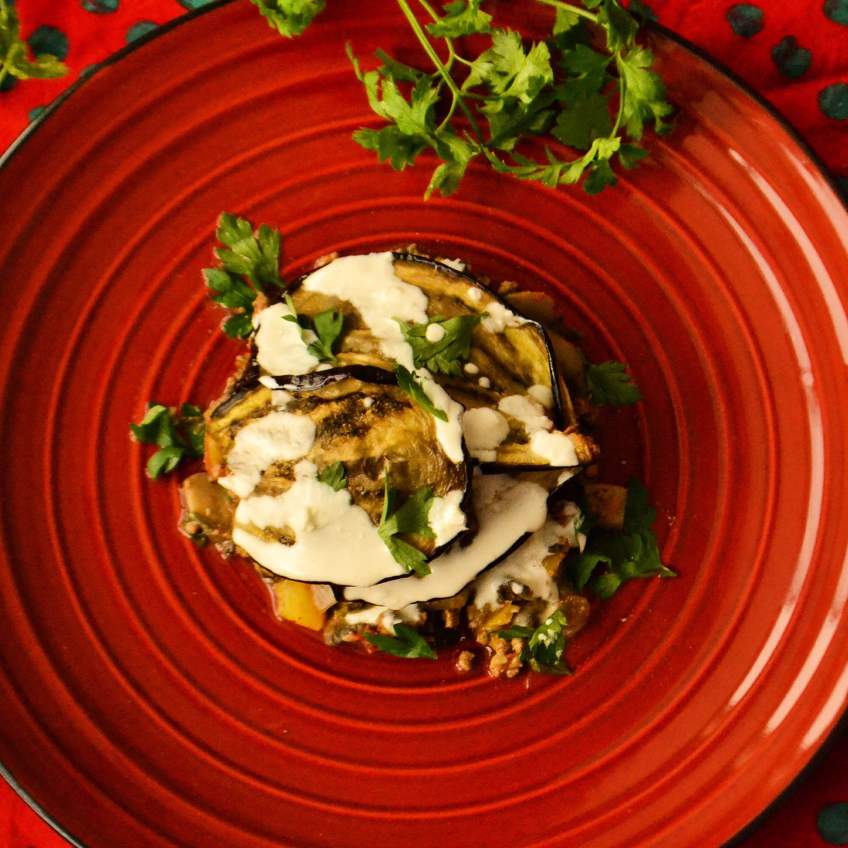 A sabbatical barbecue at Rihab Rotana.
Every once in a while the brunch culture of Dubai gets on to you. And I mean in a bad way. All the excessive food and overflowing glasses strike a chord with your guilt pangs and you promise yourself a sabbatical to repent and repair your over abused BMI. You begin looking forward to weekends to wag your finger at lavish buffets and look closer at more down to earth, to-the-point lunches that do not preach gluttony as a mainstream eating habit. Enter- Special Barbecue at Rihab Rotana.
Rihab Rotana sings a different tune. There are neither frills nor fancy fetish here. The buffet spread is laid out in the rooftop allowing you the view and access to the swimming pool. The table showcases a variety of salads strewn with juicy artichokes, fresh carrot sticks, sundried tomatoes and ripe pomegranate seeds. The grill marks on the chunky potatoes and corn on cobs imply on the healthy manner they are cooked in. Fattoush and mutabbal give way to the live grill station in the corner, where the Chef lay out juicy portions of chicken legs, kebabs and lamb chops on the grill. The marinade is good enough to gain the approval of any Tandoori lover, making the tandoori chicken legs a fight-worthy component of the Barbecue Platter. In close competition come the Lamb chops, which was perfectly done to our request. The meat is brilliantly juicy and not the least bit a struggle to finish. The absence of other fancy starters permit you to focus on the salads, which is just what the doctor ordered on your sabbatical of greasy, cheesy food.
t doesn't take too much to realize the fact that you don't need a truckload of multi-cuisine food to feel full and contented. By the time we were through with the salads and barbecue, we were relaxed and lying back in our chairs. Sipping on fresh orange juice, we watched our little girl play with other children splashing about in the pool in between their meal. As was the practice imbibed by the insatiable culture of Dubai brunches, I prepared myself to attack some desserts….and was welcomed with some fresh cut fruits and fruit bowls. Well, it did make the health freak in me come out of hiding, but the co-existing economist polished her glasses and wondered out loud if that was a fair trade for the buffet pricing. A 120 dirhams per person went in sync with the refreshing salads, flavorsome barbecues, unlimited soft drinks & juices and a nice pool access. But it lost me at the dessert station….or the lack thereof. Oh well, being a sugar addict, my priorities could be biased. So unless you are fraudulent (like me, for instance) about your time-out from carbs of all kinds and grease of all sorts, you would have absolutely no complaints from this Friday barbecue lunch at Rihab Rotana. Pick up those forks to reconnect with some salads, forget fussing around tables and tables of unspeakable food, and simply stare at the horizon with the wind in your hair as you bite into some juicy grilled tenderloin medallions. No frills attached.
Special Barbecue at Rihab Rotana is on Fridays from 1-4pm at the rooftop pool side. FoodKissed was invited to experience the Special Barbecue. All the contents in this post are my personal opinion, which I can assure you, are honest and unbiased. Thank you for kindly stopping by! 🙂
Special Barbecue lunch package – Aed 120 per person. Rihab Rotana, Al Garhoud Road, Dubai. Ph: 04 2940300.
A walking epitome of food-lust, permanently craving for chicken, cheese & chocolates of all and every form. A marketing and content writing professional living in Dubai with my husband, who has learnt to be the perfect side-kick in food explorations around the world. If you find me raiding the fridge at ungodly hours, I'm just inspiring my tummy.
Neenu Sajin
FoodKissed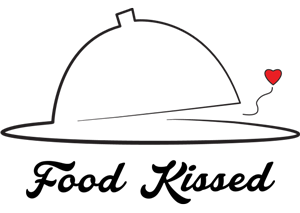 https://foodkissed.com/wp-content/uploads/2016/01/header_logo.png
300
213
https://foodkissed.com/wp-content/uploads/2020/05/IMG_3565-1140x1520.jpg
800
1067
Neenu Sajin
FoodKissed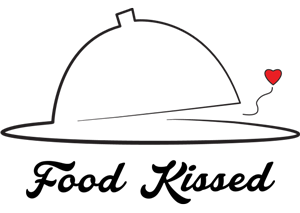 https://foodkissed.com/wp-content/uploads/2016/01/header_logo.png
300
213
https://foodkissed.com/wp-content/uploads/2020/05/IMG_3667-1140x1710.png
800
1200