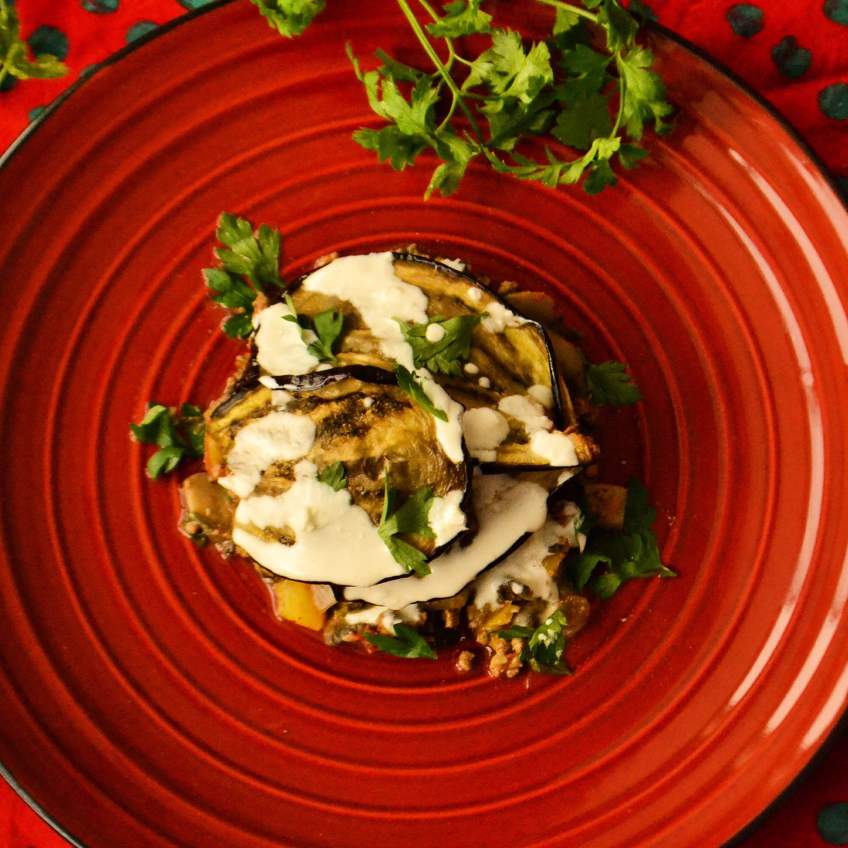 Four Mistakes Food Bloggers Make
This is not about pointing fingers. This is not about wearing the crown of virtuousness. In fact, this is just about some self-kicking. Realizations that dawned on me from 10 minutes of checking my Instagram feed. I'm guilty of it all, and maybe, just maybe, you are too. And maybe, it's time we try to make amends and change things around for the better. Here are the four mistakes food bloggers make: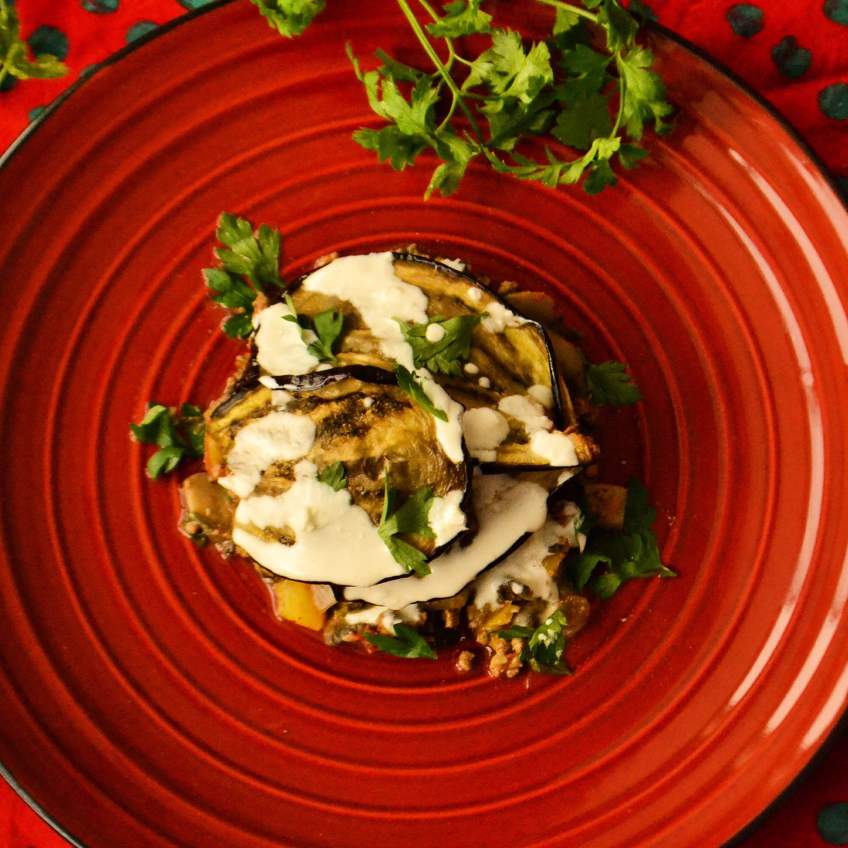 Disclosure. Or the lack thereof. 
On and off I have read articles and posts from a good number of international bloggers, on the importance of disclosure. How it's the rule somewhere, and how its gone to the dogs elsewhere. Do you disclose if your fine-dining restaurant review is sponsored or not? If your tomato ketchup post is a collaboration or not – paid or otherwise? If that staycation resort you are insta-storying about invited you for coverage or not? I never used to. There was a point of time I had a tiny disclosure line at the very bottom of my blogpost. Almost making it negligible to the untrained eye. But guess what? Its unethical. I'm not talking legality. I'm just saying it's grossly unfair to NOT disclose if you are paid to say it or not – as yes, it makes a difference to how your reader might take it to heart – whether you like it or not.
I scrolled past my Instagram feed (comprising 95% of regional food bloggers) for 10 minutes. There was ZERO disclosure in any of them. Not a word whether they were invited to review the Lamb Chops or if the salad was a by-chance discovery while casually dining out. I did see a blogger speak about an amazing beetroot juice, with the hashtag #NOTSPONSORED. The moment I involuntarily took a mental note to try that juice, I realized the significance of disclosure. Now, I have decided to roll in the mud. Will you jump in with me? #Sponsored #NotSponspored #Invited #BloggerEvent #Collaboration?
Abundance & Flatlays
I agree. Faltlays (if done well) make your feed look wowza. You order the French Toast, Eggs Benedict and the coffee. But that's not going to fill the table. So you ask for the full American Breakfast. But wait – the pancakes here are supposed to be sensational. God forbid you don't cover it for your readers! So yea, you ask for that too. Soon the table is full, the flatlay is amazing. You are full with two bites of the pancakes and pretty much everything else is going to go to the bin.
I realize this might be a slightly exaggerated scenario. Or not. The point is, we as food bloggers are definitely guilty of factoring in to the food wastage happening at restaurants. Take any blogger event – the wastage is incredible. Do we really need that much food on the table? Freakshakes and Waffle Stacks might be super "grammable". But when you order it for ONE and say goodbye after 2 spoons and a dozen clicks, it is just heartbreaking.
"Amazing, Delicious, Must – Visit." Really?
When is the last time you read about a blogger who DID NOT like the butter chicken he/she ate? Why is it all more often than not, rosy, sparkly, delicious & droolicious? Why are food bloggers so easy to please? Let me tell you why.
It is because we don't consider the price attached to the product we are rambling about. The blogger event served us with a delicious Carbonara. Sure, it was probably the best thing you ate the whole day. But did you check what the associated price is? Will you, like your readers, PAY the price to eat that dish and enjoy it AS MUCH? The mind blowing pizza you tried without spending a penny might have a different impact on your reader who has to spend AED 90 for it. Shouldn't we then try to see the cost and understand if the fuss we are making over the said dish is actually worth it all?
Setting the trend. Why? Because we can. 
How can I wrap up the post without mentioning the biggest of the mistakes food bloggers make? The mistake of a meaningless "trend creation".
I tried the Lotus Milkshake. It was mediocre. I tried the Walking Nachos. It was a rip off. I'm NOT going anywhere near a FreakShake unless I have 4 others to help me tackle it. And I'm not even going to acknowledge Nutella cakes, shakes, fountains and waterfalls. My point is – not everything new maybe worth your thumbs up. If you did not like it, say it. I wanted to join the Lotus bandwagon, hence I tried it. I even wrote a "Errm yeah so it was nice, but not wow" post about it. Why did I not write that its not worth the hype? Because I was scared to NOT follow the trend. Once I dined at an incredibly celebrated Dubai restaurant. I hated my experience and wrote on my blog how unimpressed I was. While I had people ridicule me for the "poor taste" I had, I had an equal number join me to agree that the place is over hyped and arrogant. The point is, it is not essential to embrace every trend, if it does not agree with you. Can we agree on that? Can we decide to call a spade a spade? Can we be the influencer who is not easily influenced?
Ideally there should be 5 points to this blogpost. Because "5 Mistakes Food Bloggers Make" will sound better than "4 Mistakes Food Bloggers Make". But then, I have ran out of things to crib out. We might have our flaws, but we definitely are a super cool bunch, in the sacred mission of sampling the good and the bad, and spreading word about it. If only we straighten these little folds and creases…
A walking epitome of food-lust, permanently craving for chicken, cheese & chocolates of all and every form. A marketing and content writing professional living in Dubai with my husband, who has learnt to be the perfect side-kick in food explorations around the world. If you find me raiding the fridge at ungodly hours, I'm just inspiring my tummy.
Neenu Sajin
FoodKissed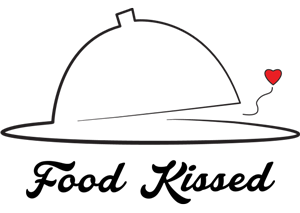 https://foodkissed.com/wp-content/uploads/2016/01/header_logo.png
300
213
https://foodkissed.com/wp-content/uploads/2020/05/IMG_3565-1140x1520.jpg
800
1067
Neenu Sajin
FoodKissed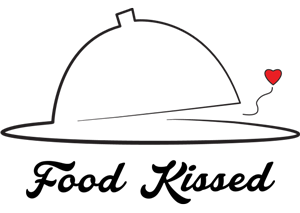 https://foodkissed.com/wp-content/uploads/2016/01/header_logo.png
300
213
https://foodkissed.com/wp-content/uploads/2020/05/IMG_3667-1140x1710.png
800
1200
Neenu Sajin
FoodKissed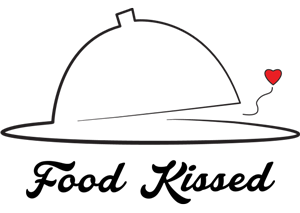 https://foodkissed.com/wp-content/uploads/2016/01/header_logo.png
300
213
https://foodkissed.com/wp-content/uploads/2016/06/IMG_5110-1140x1425.jpg
800
1000
Neenu Sajin
FoodKissed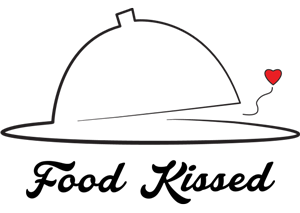 https://foodkissed.com/wp-content/uploads/2016/01/header_logo.png
300
213
https://foodkissed.com/wp-content/uploads/2016/01/img_3917-1.jpg
288
288